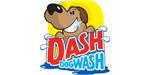 Dash DogWash - Dog Washing Franchise
Currently establishing Dash DogWash as THE brand name for a solid rub and scrub dog wash.
Areas Available

Franchise Opportunities throughout Australia and New Zealand
Profile
Dash DogWash is the newest mobile Dog Washing & Grooming Start up born in Australia.
Isn't it time you loved your work?
There are millions of dogs in Australia and Dash DogWash is on the road getting them washed and preened! If you have a passion for dogs, dream of being your own boss and want to find the ideal income and lifestyle balance, then please click here!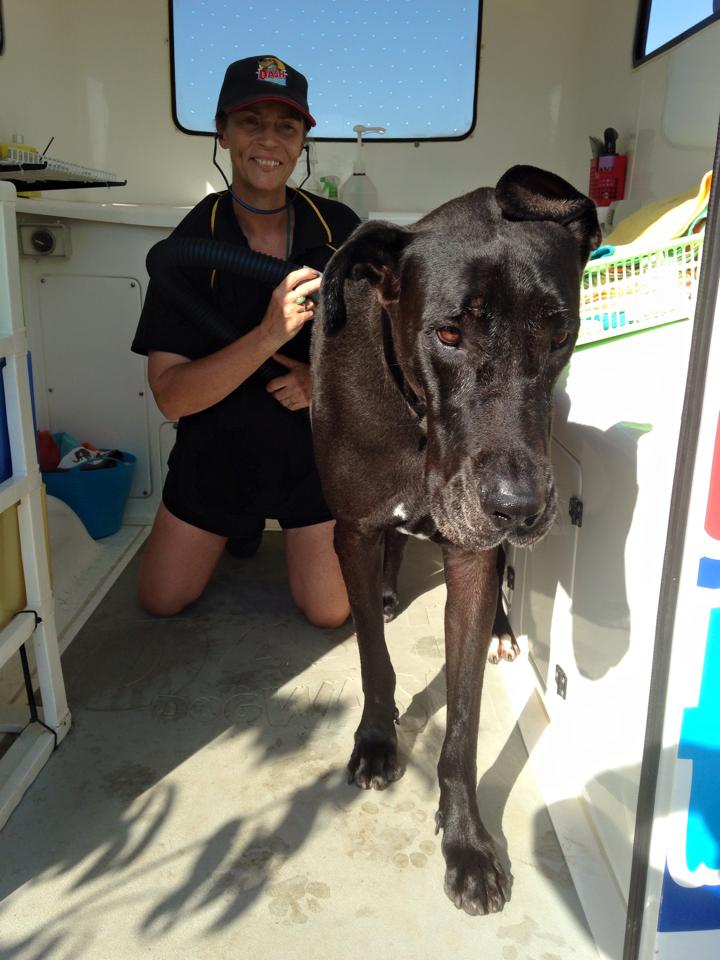 Dash DogWash is part of the Blue Wheelers Group of companies. Celebrating our 20th anniversary in 2016 – Blue Wheelers has over 200 fully trained operators Australia-wide washing and grooming over 40,000 dogs monthly. Dash DogWash was introduced in 2014 to cater for the Wash only market but has since grown to also incorporate grooming as the customer demand for grooming grows each year.
Our Dash DogWash operators come from all walks of life: financial; retail; corporate; legal, logistics. All come to us with one common goal – to be truly independent; earn good $'s and enjoy a better lifestyle!
At Dash DogWash we are all about changing lives for the better. We provide an exceptionally affordable opportunity into your own business without the stress factors experienced when choosing to go it alone. Dash DogWash has a proven business system that works. Your training will ensure you follow this successful formula while enjoying support across Australia from local management.
Reasons to choose Dash DogWash!
1. Dash DogWash is one of the most low cost start ups around and has strong ties to Blue Wheelers Wash, Clip & Groom. Dash DogWash benefits from all that Blue Wheelers has to offer at a fraction of the cost. Excluding the Big Blue Dog! Dash DogWash has at its forefront, a bright Yellow Kennel with the character of Dash marking his territory where ever he goes!
2. The Australian pet industry is a $6 billion market and growing. With 39% of homes owning over 4.2 million dogs, Dash DogWash franchisees can earn upwards of $1200 a week with the potential to earn more than $2000 per week.
A Dash DogWash business offers you: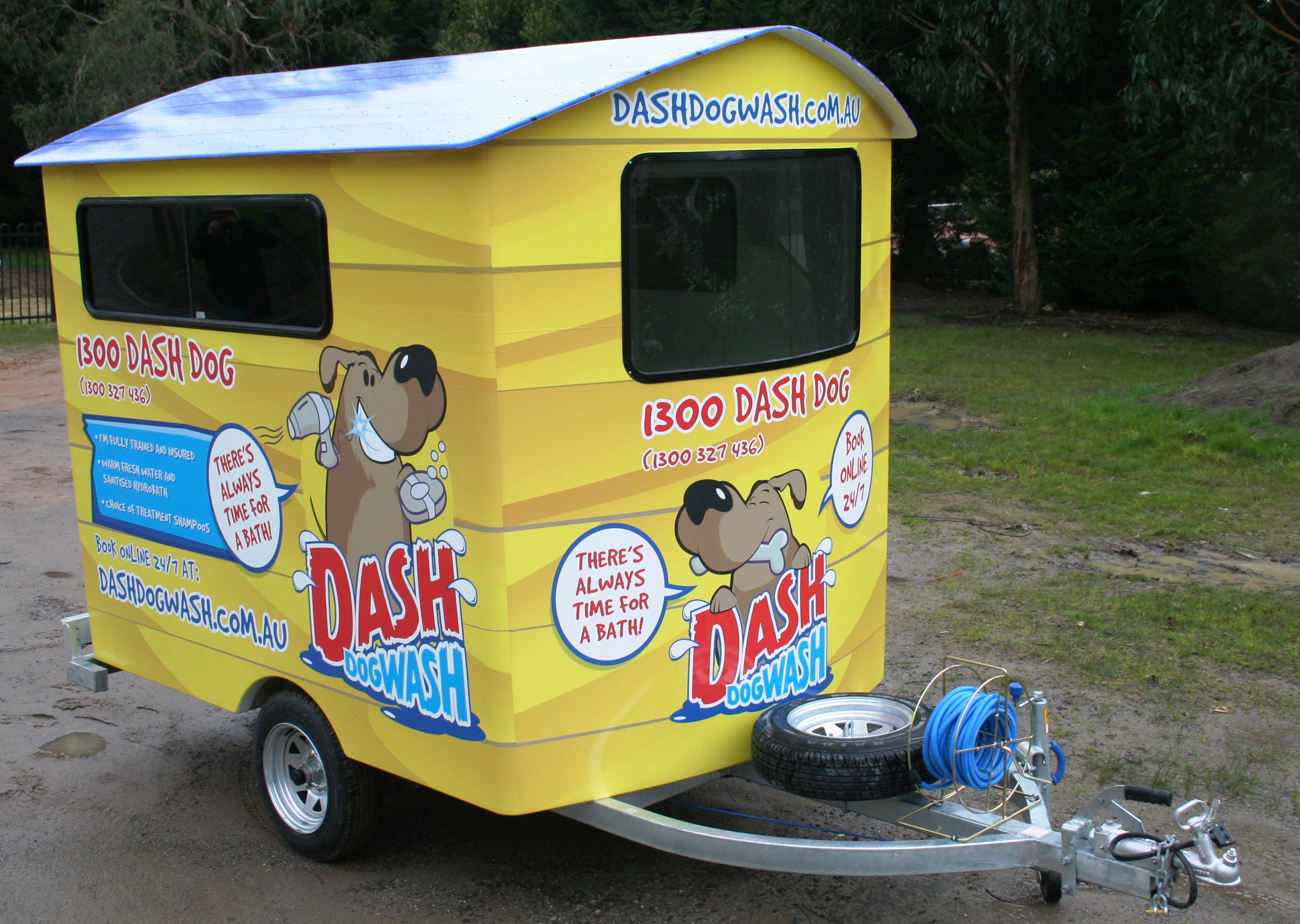 Flexibility and freedom of operating your own business, working your own hours
Security of an established National group of companies.
The Big Yellow Kennel Dash DogWash mobile salon!
Full skills and business administration training
Quality equipment and products
Low start up costs and overheads
National marketing
Regular customer enquiries
Unique business software that takes the worry out of running a business.
3. Our bright Yellow kennel salon is a unique marketing tool that advertises itself. You'll love seeing the smiles on faces around your neighbourhood as you make your rounds.

The Dash DogWash Kennel is an all-weather work environment that goes with you everywhere.
4. Starting your business with Dash DogWash is easier than you think. For less than the cost of a new car, we equip you with everything you need. Talk to us about leasing and finance options to get your rewarding new business on the road.
5. No other dog related franchise is as focused on training as Dash DogWash! With our Nationally Accredited Training program, marketing, business administration skills and Customer Relations Management tools you'll appreciate the difference that quality training and support bring to your business success.