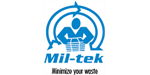 Mil-tek - Environmental Technology Franchise available in Ireland
We're establishing a new Mil-tek franchise for Ireland and are actively looking for the new franchise holder.
Territory Information
Ireland
Franchise Fee:

€30,000
Liquid Capital:

€100,000
Other Areas Available

Ireland
Profile
New Franchise Opportunity
Intro to Mil-tek
Mil-tek is a leading manufacturer and supplier of environmental solutions, selling internationally to a broad range of sectors through a team of successful and established exclusive distributors.
About the Opportunity
Mil-tek provides innovative solutions for efficiency and improved recycling performance across a wide array of business segments.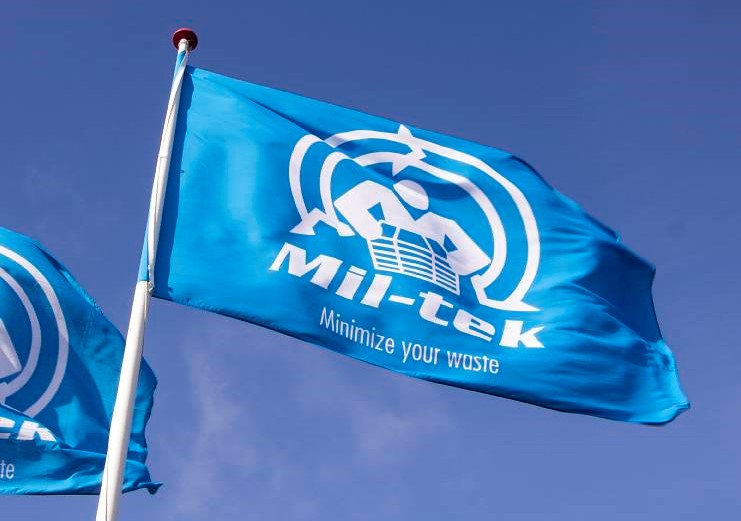 Mil-tek machines have a small physical footprint, making them ideal for compact, indoor locations such as kitchens, storerooms, auto shops, and production facilities: All places where space, hygiene and staff time are crucial factors.
Assembled at Mil-tek HQ in Denmark under ISO14001 and ISO9001 certification, our production lines are run by experienced staff using cutting edge technology and LEAN methodology.
Our environmental-friendly products allow our customers to generate revenue from waste cardboard, plastic and other recyclable materials: Simple changes that benefit the environment and have a direct impact on the bottom line.
A strict level of attention to detail and quality has allowed Mil-tek to operate over 27 years without a single liability insurance case, an unparalleled safety record.
Mil-tek franchisees are dedicated to delivering environmentally conscious and economically viable solutions to our customers to help them better optimize their businesses, lower their carbon footprint and lower their costs.
We require dedicated new franchisees to cover Ireland.
Could you be the next Mil-tekker?
Location: Ireland
As a franchisee, you will have exclusive sales, distribution and service rights for Ireland (covering both Northern Ireland and Eire).
Financials
Initial franchise fee - €30,000
Capital Required: €100,000
What to Expect From Mil-tek: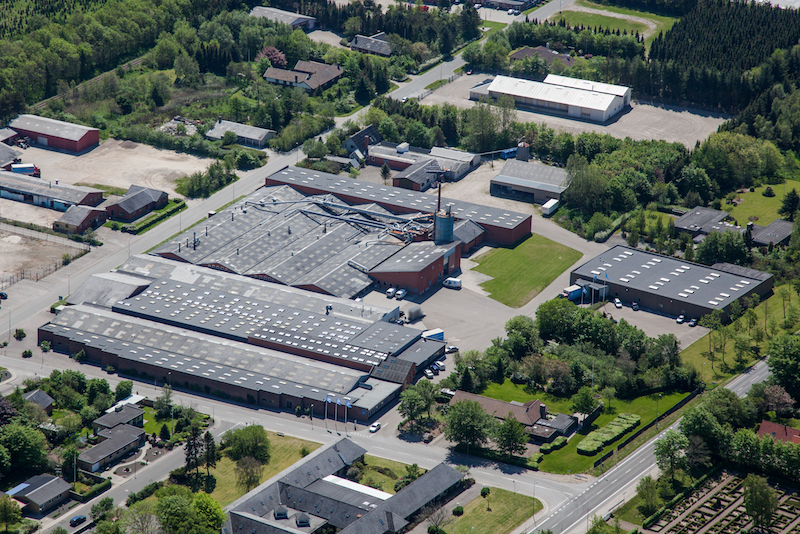 Comprehensive Technical and Sales training is provided complimentarily by Mil-tek HQ in Denmark. (Transport is paid by the franchisee; training, accommodation and hospitality are provided by the franchisor.)
All sales and technical staff are invited to HQ to enjoy tailored training programs led by our dedicated team of technical, marketing and sales specialists.
Each training program lasts approximately 1 week, depending on which program is chosen.
Local training is also carried out from time to time.
Skills Required:
Business Development / Sales
Independent, motivated
Entrepreneurial
Sound business practical knowledge
Environmental Awareness
Lean knowledge
Some technical know-how
Full training on the program of unique products and solutions is provided 
History
It all started with a box. Lots of boxes. 

Mil-tek is the story of a supermarket manager who saw mounting piles of cardboard boxes that couldn't properly be disposed of and said 'enough'.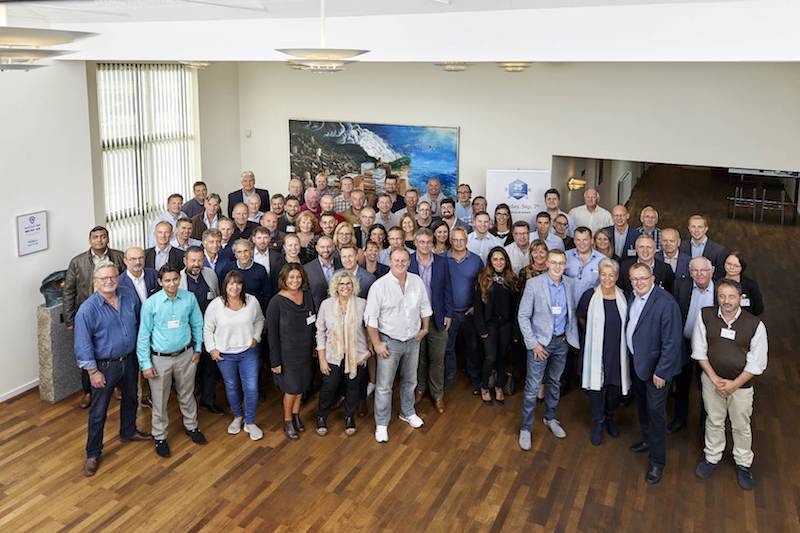 Kristian Skannerup set about designing a machine that could solve the problem, albeit with one condition: no hydraulics.

As it turns out, he wasn't the only one facing this problem.

That was 1992. 

Since then, we've shipped over 50,000 Mil-tek solutions to locations around the world that continue to enjoy the benefits of our solutions.
Statistics:
Established:  1992
First Franchise: 1994
Franchises Globally: 50
Solutions Shipping: 50,000+
Liability Incidents: 0
Certification: ISO9001, IOS14001, EN16500, ANSI
Approved supplier status with household names around the world