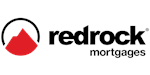 Red Rock - Mortgage Broker Franchise
One of Australia's leading specialist mortgage finance companies. The Red Rock Network is expanding its national footprint across Australia.
Finance requirements

Total Investment:

starting at $35,000

Areas Available

Opportunities throughout Australia
Profile
Mortgage Broking Franchise
About Us
Red Rock Mortgages is a leading specialist mortgage finance company. We specialise in finance for people who need loan flexibility.
Since 2004 we've helped thousands of Australians who don't meet the traditional lenders requirements, achieve their financial goals. Rather than apply rigid credit criteria which disqualify a lot of people, we take a flexible, solution focused approach to mortgage finance.
Red Rock Mortgages is part of the Red Rock Group of companies and holds an Australian Credit Licence.
The Opportunity
Red Rock Mortgages has become a respected and trusted name in the specialist finance market over the last 14 years. Red Rocks unique specialist mortgage broking model really is a mortgage business opportunity like no other.
As a franchise partner you will benefit from higher loan margins and fee income than traditional mortgage brokers.
Our rewarding and flexible business model includes exceptional benefits to build and grow a six-figure income stream with low ongoing overheads.
You'll be part of a nationally recognised brand and market leader in the specialist mortgage market supported by a management team with deep industry experience.
What's on offer?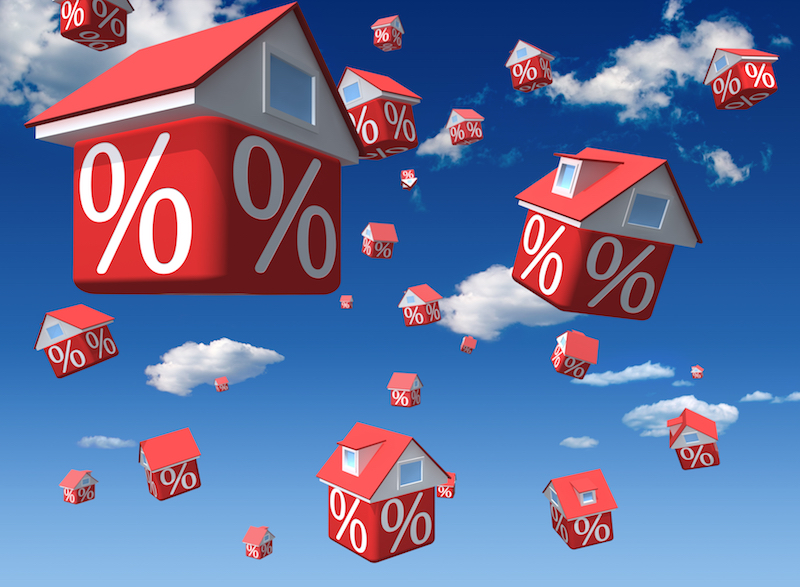 Affordable Initial Investment
Proven Business Model
Established and Recognised Brand
Ongoing Training and Support
Low ongoing overheads
Comprehensive Marketing and Operational Support
An opportunity to establish yourself in a growing market
The recurring nature of revenue makes the business predictable and risk averse
Is this the right franchise for you?
You'd be an ideal candidate if you've got great attention to detail, amazing phone manner and some past experience in business. You will be self-motivated to make your team and business the best it can be. These are a few top line qualities that help to set you apart from other candidates:
A sales and analytical background
Motivated self-starters
Attention to detail
Strong customer focus
Drive & passion for property and finance
Natural problem-solving skills and a desire to help others
Franchise Benefits
By becoming a franchise partner you'll be part of a nationally recognised brand and market leader in the specialist mortgage market. You'll be supported by a management team with deep industry experience and the continuous support of the head office personnel.
Unparalleled Financial Benefits
A franchise opportunity with Red Rock requires a low capital investment, while providing the benefits of uncapped income potential. Your unique ability to build a passive residual income stream as your loan book grows is an unparallel unique benefit allowing you to continue to receive a regular income stream month after month.
Flexible Options
You have the choice and flexibility of different operating models to suit your preference and budget. Our mobile option provides you the opportunity to work from home and be completely rent free, increasing profitability.
Stable Growth Industry
The mortgage industry is a vital element in the Australian economy underpinning our largest asset class, real estate. Today more than half of all loans are written by mortgage brokers and it's a trend set to continue. With the onset of additional regulation in the banking sector and the implementation of new positive credit reporting changes, demand for specialist finance solutions is greater than ever.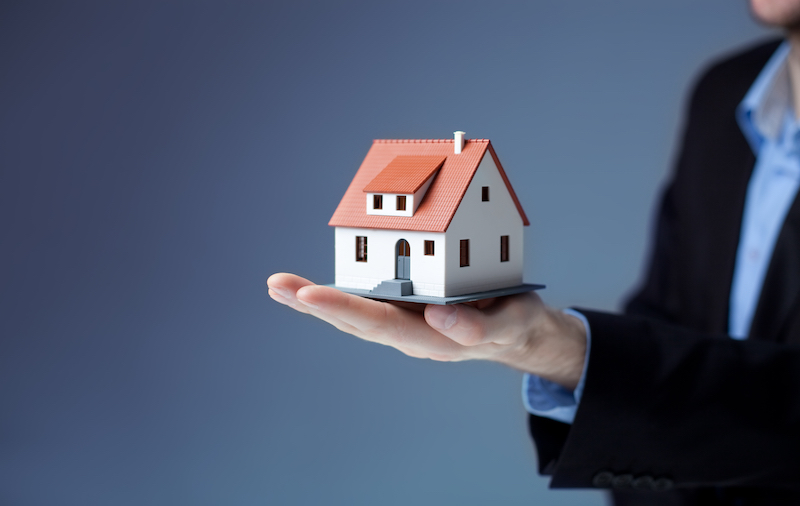 Different Model
The lending and mortgage industry is a highly competitive space to be in. In order to succeed, as a mortgage broker you need a strong point of difference. Our unique model and specialist products are a key point of difference and our franchise partners are highly rewarded by providing mortgage finance when the banks won't.
Single Application Form
In the paper heavy mortgage industry traditional brokers utilise forms from many different lenders, under Red Rocks unique model franchise partners benefit from a streamlined application process to access all lenders with just one application form!
Training & Support
As a Red Rock franchise partner you will receive initial induction training as well as regular training via professional development days and head office guidance and support from experienced personnel.
Ongoing support includes credit advice and assistance, marketing support, branding options, lead generation assistance and much more.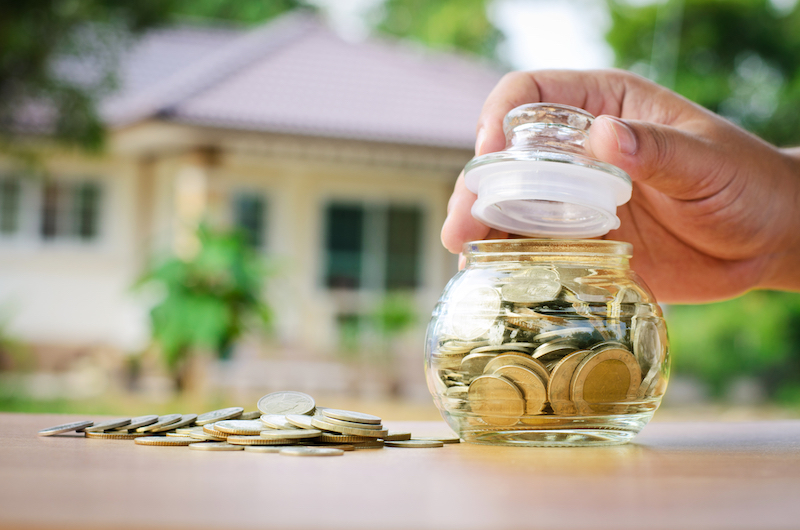 Tried & Tested
Red Rock Mortgages is an established and well regarded specialist mortgage finance brand established in 2004. The capacity and expansion of the Red Rock Mortgages national franchise network means you can share in the growth of the business set to become the leader for specialist mortgage origination in Australia.
Innovation and Involvement
The Red Rock team are dedicated to providing specialist mortgage services to Australian not adequately serviced by the major lenders. The team is committed to investing in ongoing training and development to pursue continuous improvement.